NEWS FROM EGA
Karst Geophysics Lecture
Austin, Texas - April 7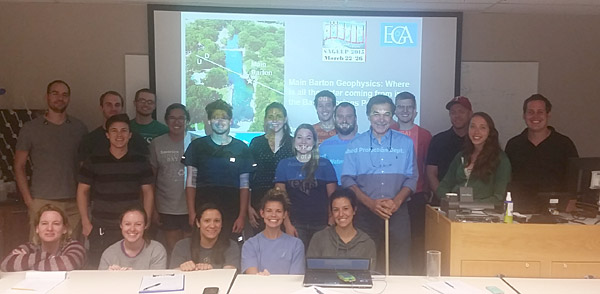 A Karst Geophysics lecture at Jackson School of Geosciences in Austin (April 7, 2015). One and a half hour lecture is about locating caves, fractures, faults and sinkholes over the Edwards Aquifer by using geophysical methods.
SEG Near-Surface Geophysics Asia-Pacific Conference-2015
Waikoloa. Hawaii -July 7-10
EGA will give two papers in the upcoming SEG Geophysics Asia-Pacific Conference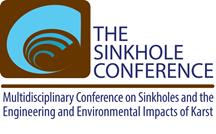 Sinkhole Conference - 2015
Rochester, Minnesota - October 5-9
EGA will give one paper in the upcoming Sinkhole Conference.